I have been working on my
Crafty To Do list
and trying to cross off those UFO's.
This little
embroidery
has been kicking around for almost FOUR years, but now it is complete!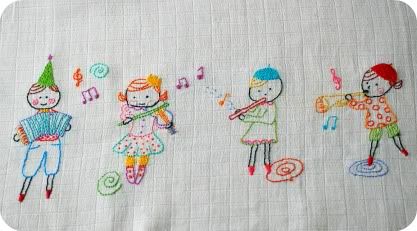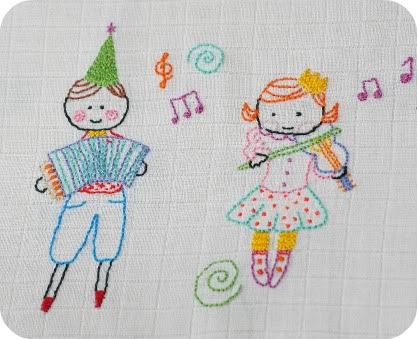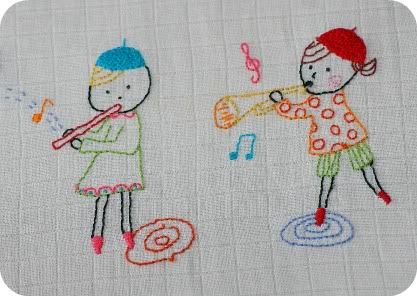 The pattern is from a Japanese sewing magazine, I picked out my own vibrant colours. I have no idea what I will use this for, am thinking a cushion for Boo or Bear.
The cows have returned to the farm at River Cottage for spring and summer. I rather hoped to get some nice close up shots of them, as there are many a wee calf and they are so sweet, trotting to and fro and chasing birdies, quite playful. Alas, they were over the other side of the field today, but I will try again tomorrow.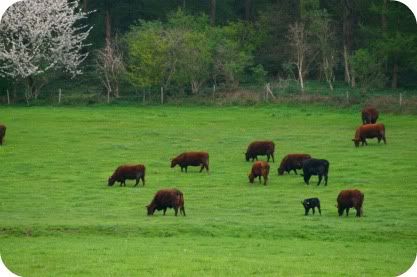 I leave you with a few shots of the spring landscape around River Cottage and some prettyfull flowers that are in bloom in our garden, including the apple blossom, finally!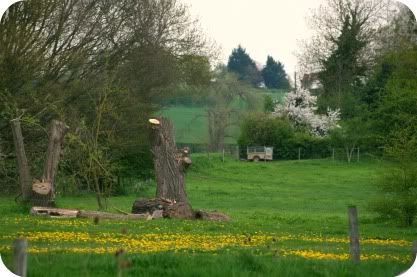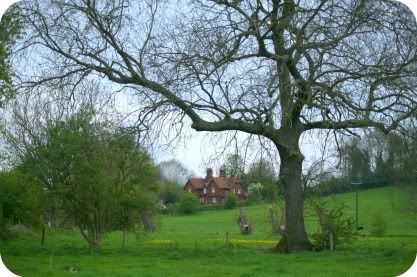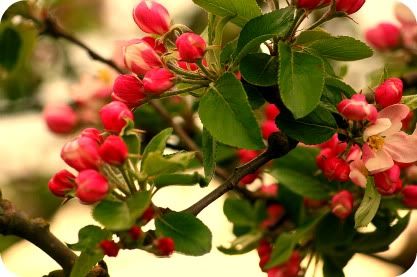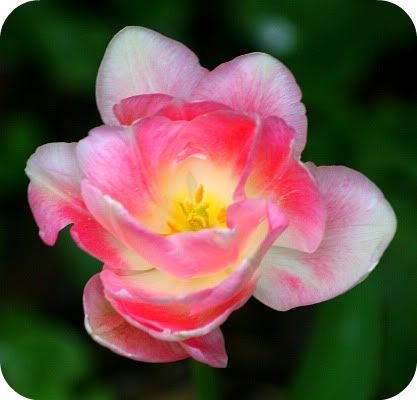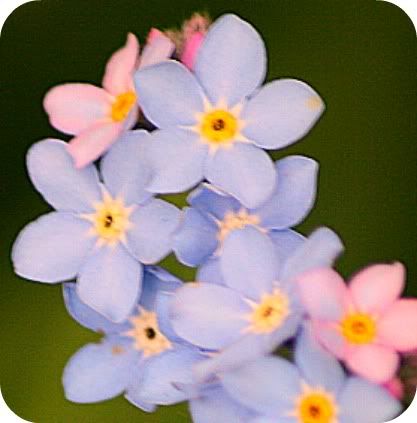 A very merry weekend to you!
*
Vintage Scrap Quilt
*
OMG WTF Banner
*
Woven Cloth
* Toiletry bags for Amber and Hazel (started in 2008)
* Christmas Tree Fairy (started in 2008)
* Patchwork Curtain Tie Backs
* Secret project for a special friend 1
* Secret Project for a special friend 2
* Secret project for a special friend 3
* 4 cushion/pillow covers (deadline mid May)
* Elephant bag from Wee Wonderfuls book
* Embroidery (started in 2008)