When the sun is shining, we all troop outside and bask in the glory of Spring, and being bang smack in the middle of a working farm means there is always plenty to see and do.
It is easy to take your surroundings for granted. After all, when the eyes casts themselves upon the same thing each day, that element of joyful surprise is lost, and sometimes the eyes simply do not see what is right there.
With this in mind, I took a stroll around the land and farm at River Cottage with camera in hand. Zooming out and zooming in, looking at my daily views with fresh eyes and a new perspective.
Heres what I found....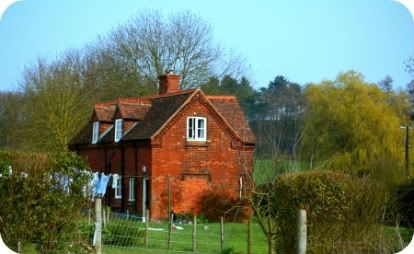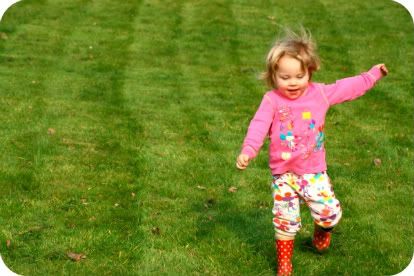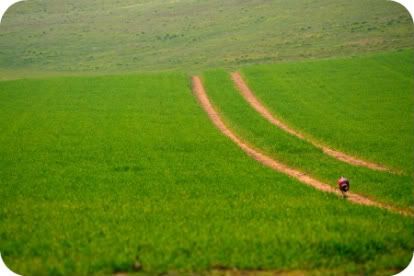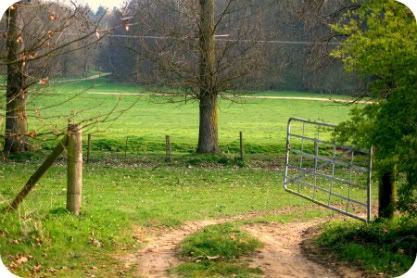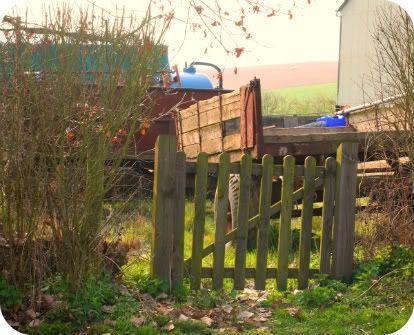 Farms are a wonderful source of rust and decay, which close up makes for wonderful and inspiring pattern ideas and neutral colour ways....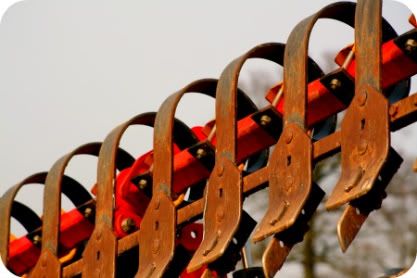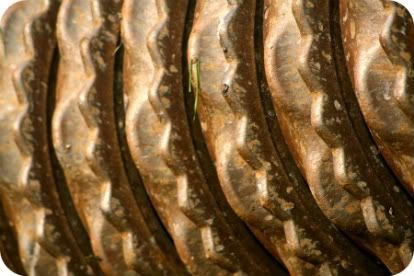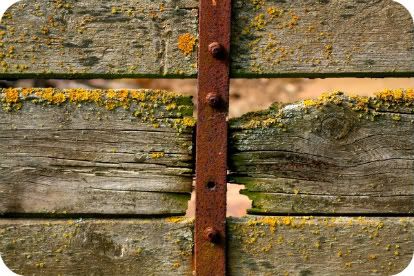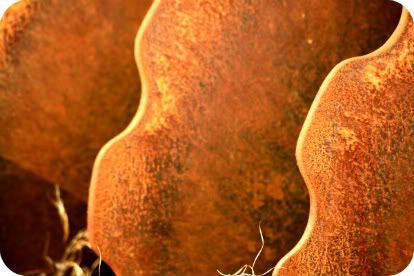 Little ones and cheeky smiles are always to be found when the camera is in action...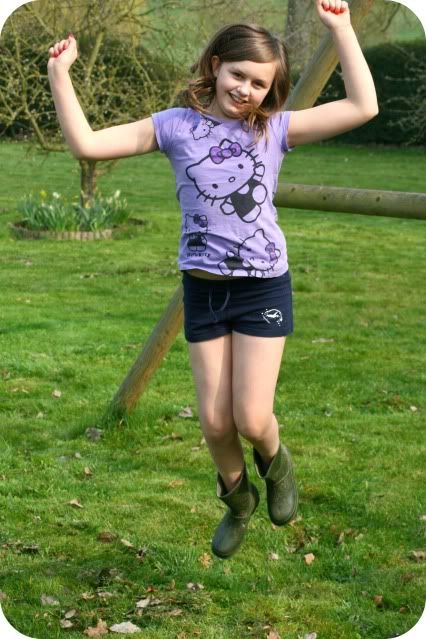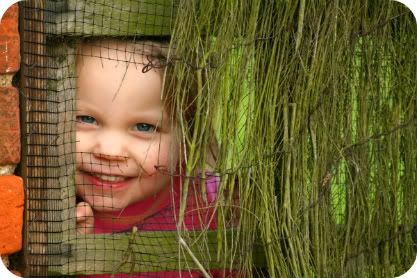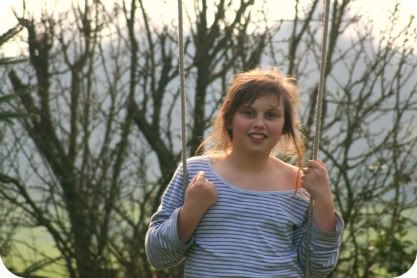 What can you see when you look a little closer?