Gosh, it is busy around the Hoola household these days. I have been toing and froing over work and home, in my haste to cross errands off the never ending
To Do
list I quite overlooked a most important addition. You see, I ought to have told you already, that my very sweet blog friend
Miss Monda
is a most talented surface designer, oh yes.
Indeed, she is has partaken in the
Spoonflower Project Selvage
contest and made it right on into the semi finals with her delightful design titled "Flippers and Kippers", so cute!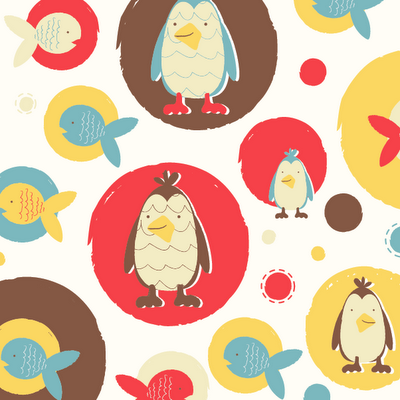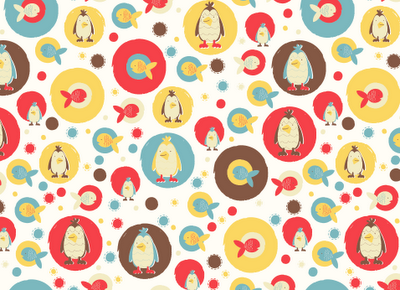 Anyways, if as I do, you think that this is quite the most adorable little boys fabric, then do pop along and leave Monda your
VOTE
, and do hurry as voting is closing on Thursday!
You can see more of her beautiful designs over on her
BLOG
(where she also features crafty tales of stitchery and most recently, her perfect handmade English wedding).
As if that were not enough spectacularity from one woman (multi talented you see), she also makes super sweet bits and bobs like this....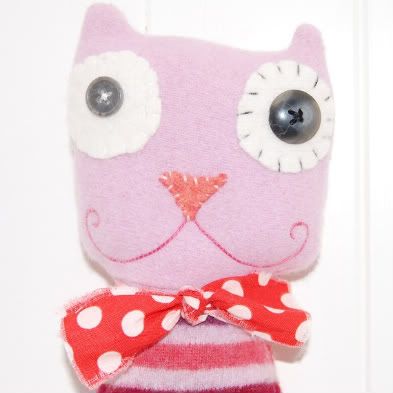 Which you can find in her lovely Etsy store
HERE
, pink puss cats with polka dot bows, oh my.
Oh, and some more Monda patterns to tickle your fancy...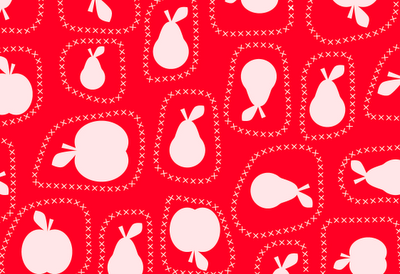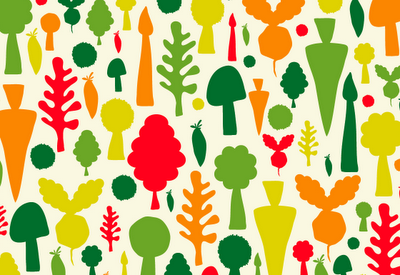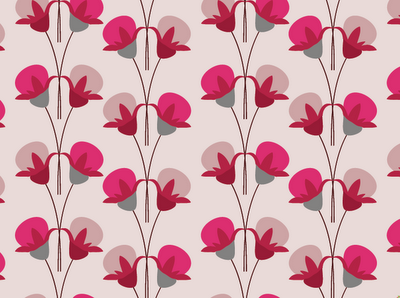 Anyhoo, you must excuse me, so much to do, to do, to do...
Write about Magnificent Monda on my blog