It was my birthday yesterday, the first day of spring, and more importantly, the first day we have had together as a family in, oh,
much
too long. Simon and I usually work alternate late shifts and Saturday/Sunday, so yesterday was a rare and precious treat.
The sun was out (mostly) and a lovely day was had by all, we spent an awful lot of it outside, oh how sweet to finally be able to play outside! The cherry on the proverbial cake was indeed, the warm breeze that allowed me to hang out the washing for the first time at River Cottage.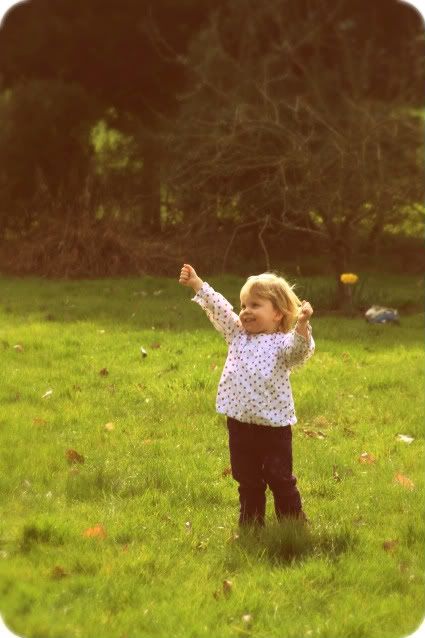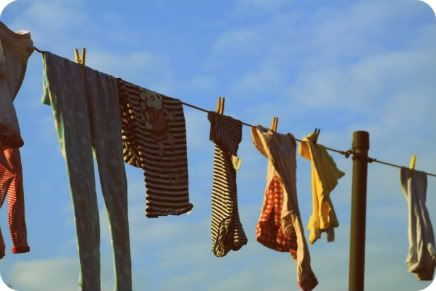 A Birthday cake was baked by Nana - with s eggs no less, a double celebration after all!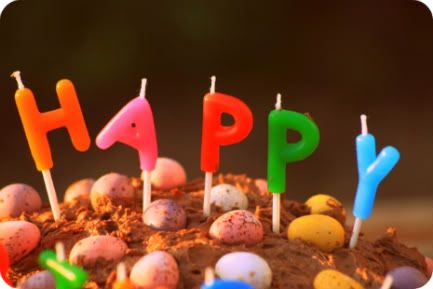 Even the daffodils were bobbing their sunny heads at the joy of it all.
The land around us is changing now, we are really looking forward to our first summer at River Cottage. It was a very happy birthday indeed :)