I have a thing for colour and florals right now?
These are all Kaffe Fasset, yum, yum, yum and more yum!

and of course, polka dots are ALWAYS good!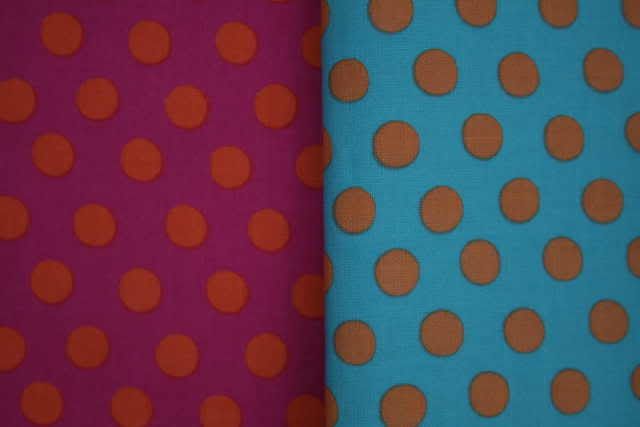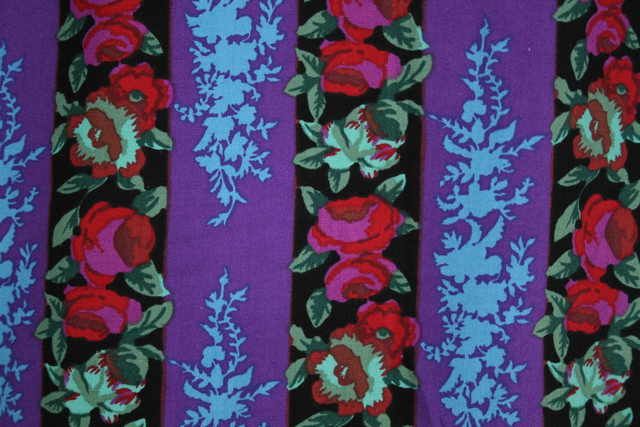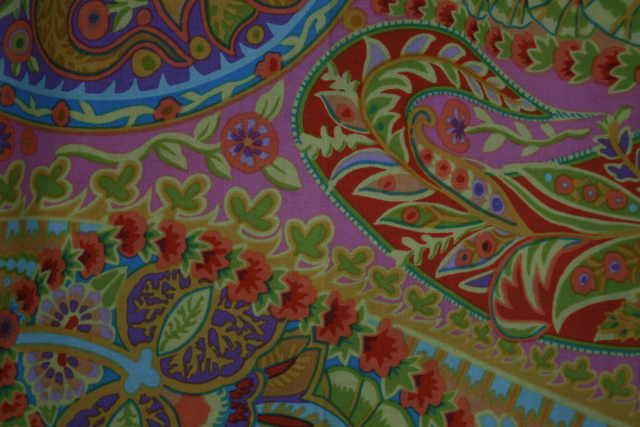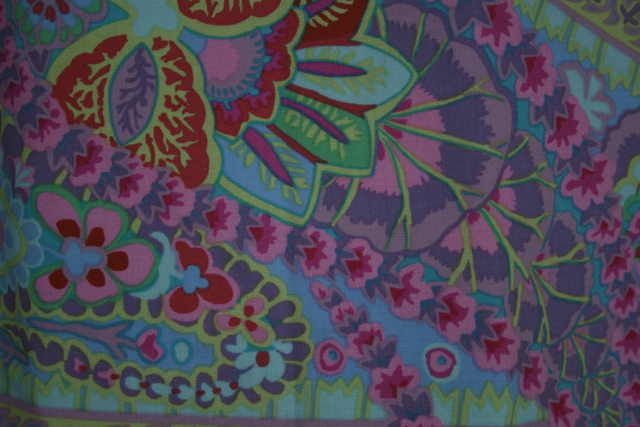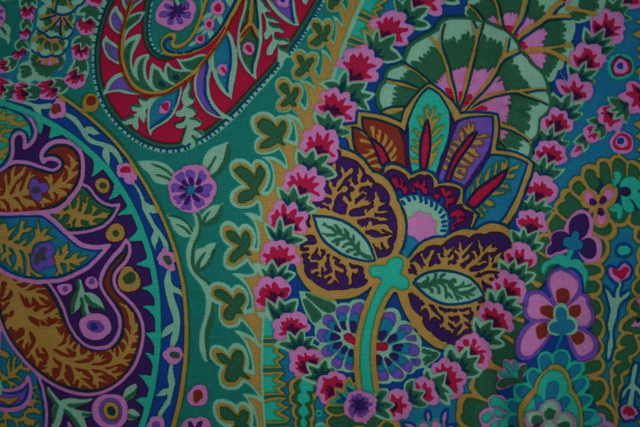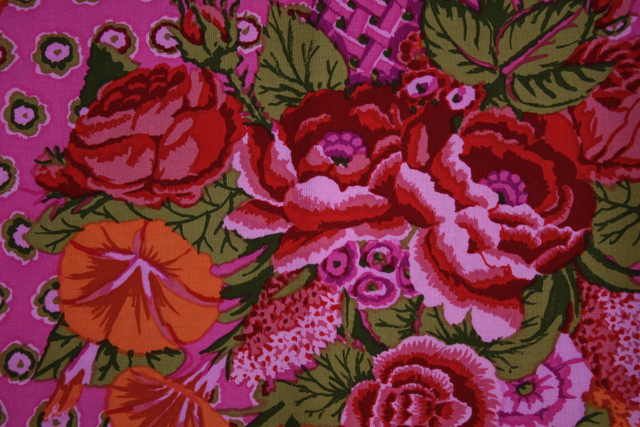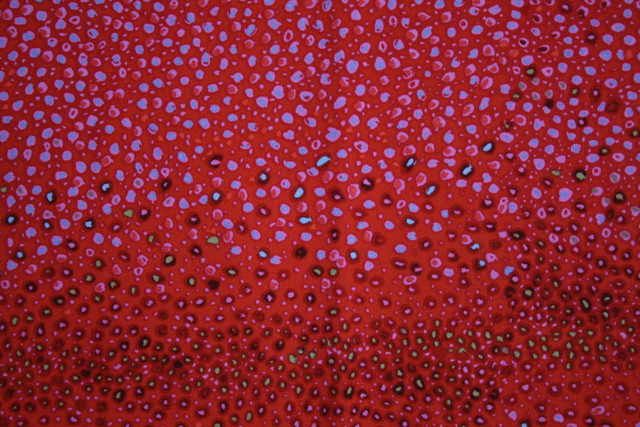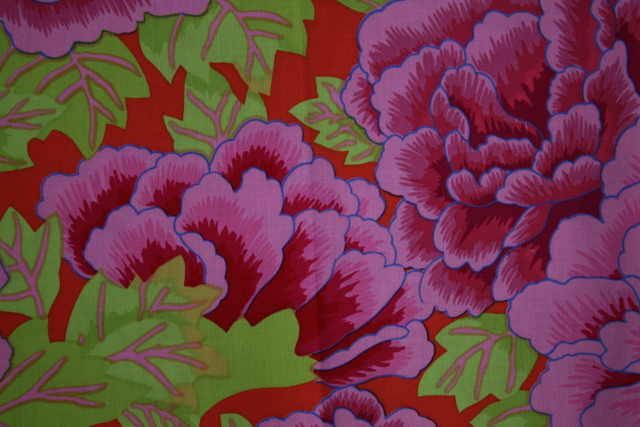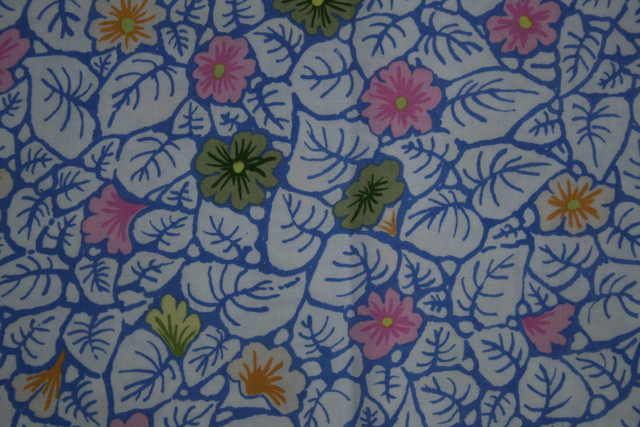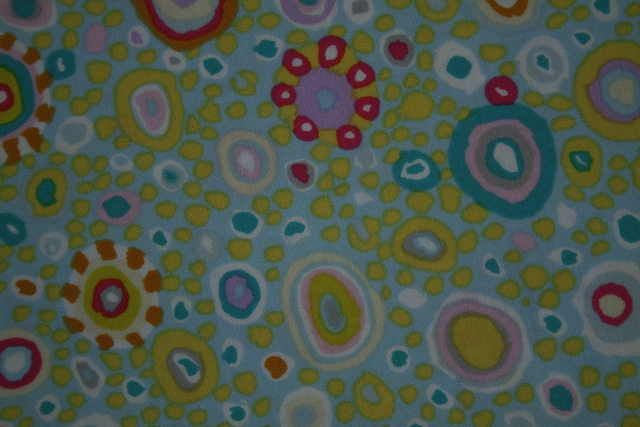 This last one is from Etsy seller From Holland with Love, so prettyfull!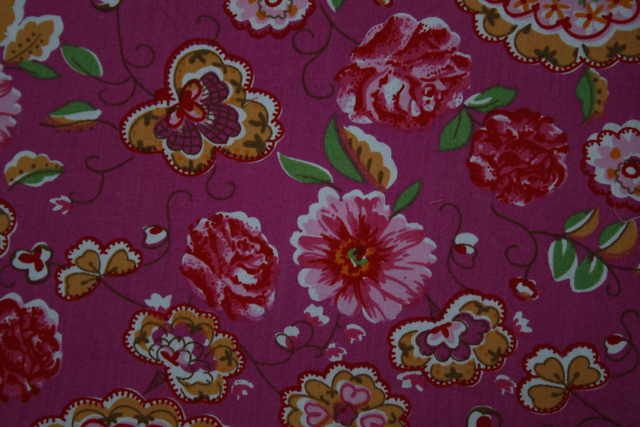 This is the last of my fabric buying splurge, I swear!