"I only went out for a walk and finally concluded to stay out till sundown, for going out, I found, was really going in. Climb the mountains and get their good tidings. Nature's peace will flow into you as sunshine flows into trees. The winds will blow their own freshness into you, and the storms their energy, while cares will drop off like autumn leaves." ~John Muir
It has been a long while since life really slowed down, for more than a few moments, and in day light. Work and children, joyous as they are, are constant. We snatch sweet moments here or there, like hanging out the laundry, when everyone else is inside, for a moment there is just you, the blue sky, the birds, hopefully a ray of sunshine and phew, breathe.
Anyhow, our long while was up. We packed the car, dropped all four children at their grandparents (thanks goodness for grandparents!) and headed for the hills, quite literally.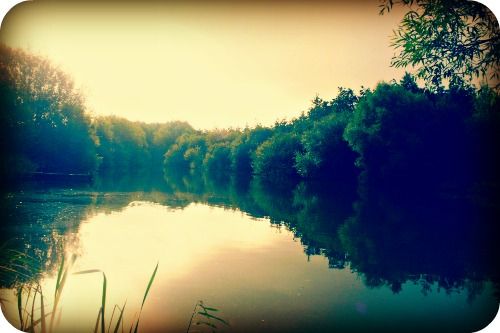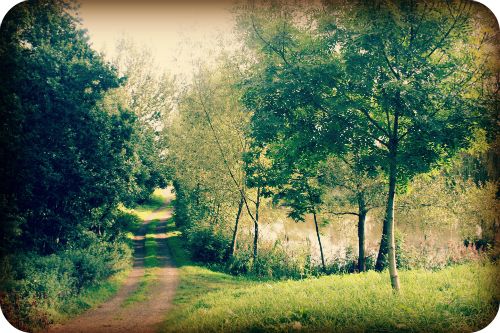 No lights, no phones, no television, no computer, no people. Just shelter, earth, fire, air, water.
Simon fished, I stitched (the skitchbook!) and foraged.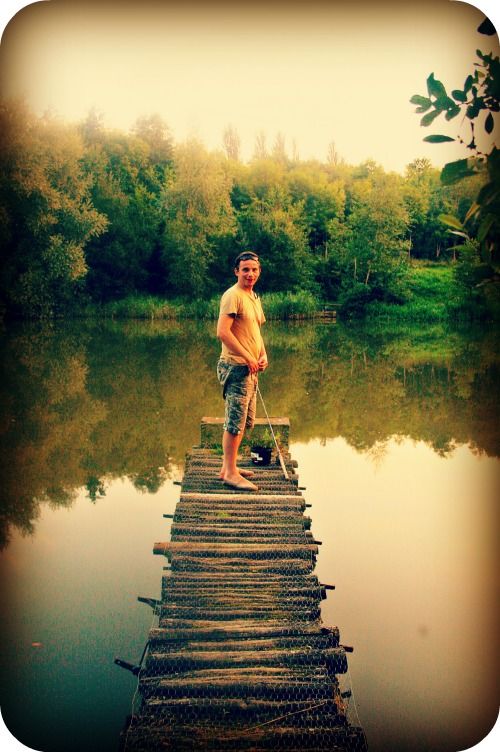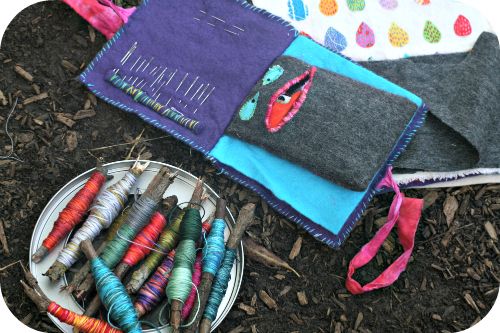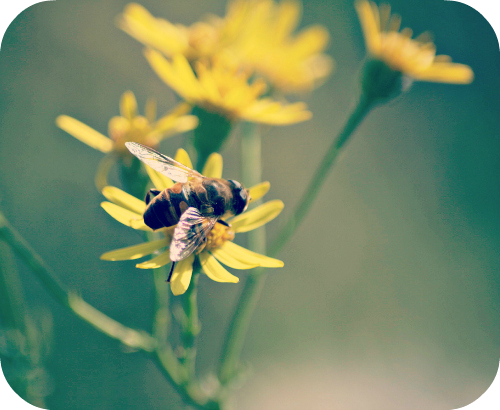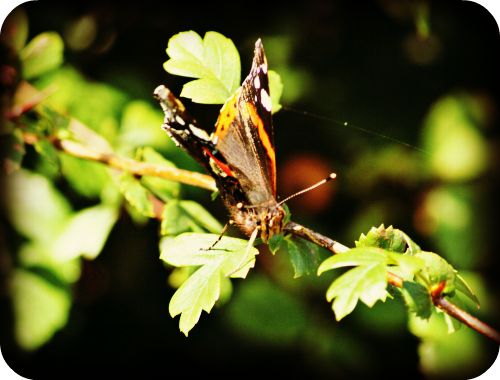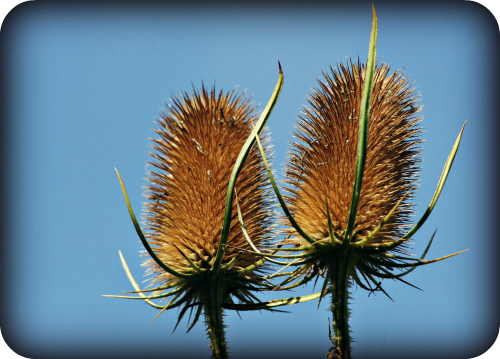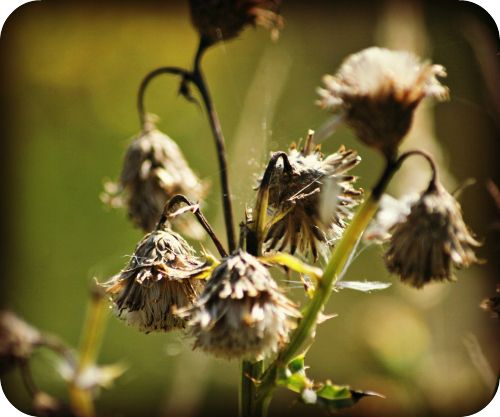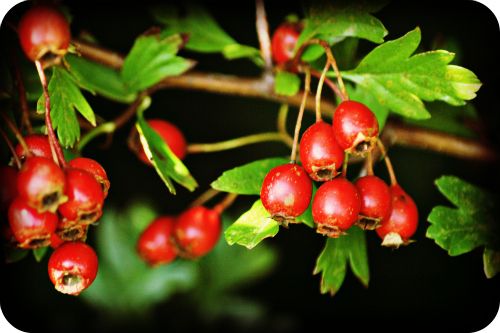 We made wild mushroom risotto, something I rarely cook because the children loathe it, so it was a special camp fire treat.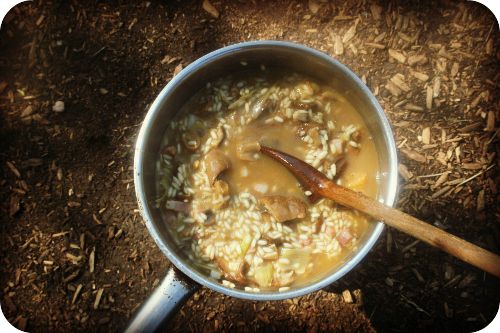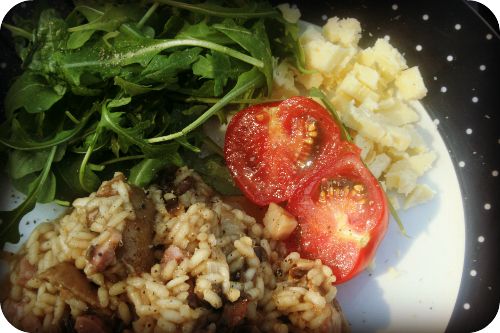 And our sleeping arrangements were delightfully comfortable (thank goodness for grandparents AND airbed's!), resplendant with jolly vintage bed linen, the bed and it's layers are my camping indulgence, and yes, I confess, that is a rug on the floor of my tent, what can I say? It folds up real small...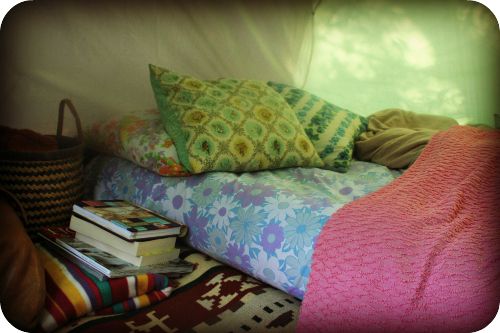 John Muir was a clever old boy, wasn't he?