Greetings my lovelies!

Golly, it has been so long! Apologies for my long absence, and thank you SO much for all your well wishes and emails asking how/where I am.
After all this time of complaining of being unwell, I can FINALLY reveal the cause of all the sickness and tiredness, say hello to my little friend.....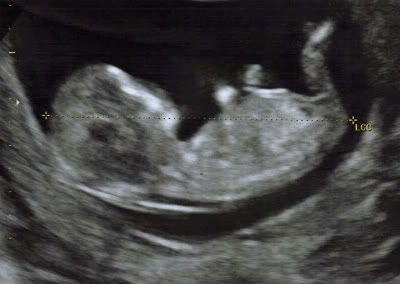 Haha! This little SURPRISE munchkin has put me through hell the last few weeks, I have slept on average 18 hours each day (I kid you not), life just turned into something that happened when I could not get to sleep, alas, the fatigue is starting to pass and I am now getting back to real life without a duvet and pillow :) I am now almost 16 weeks pregnant, and already have a nice bump to show off, yay for me!

So much has happened since I last wrote. Willow and Littlefoot went off to their new home with Carla, there were tears all around but they are now nicely settled.
We have welcomed some new friends to our brood....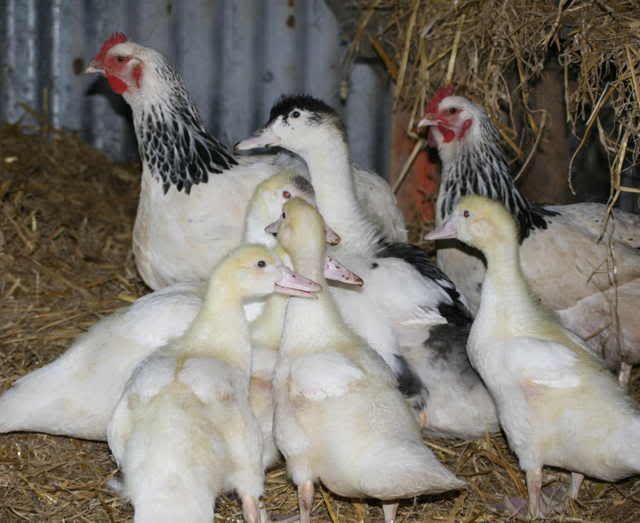 And things are finally happening in the garden....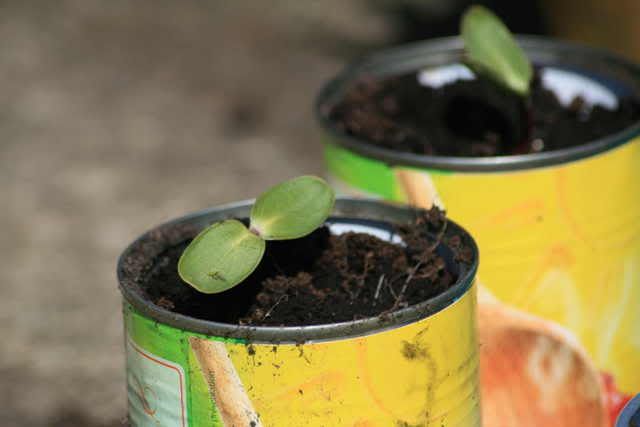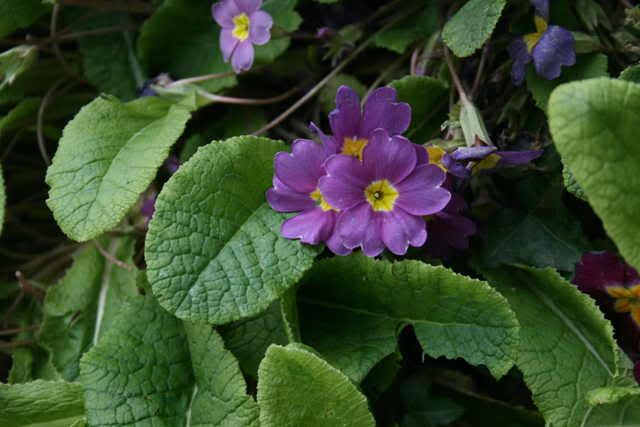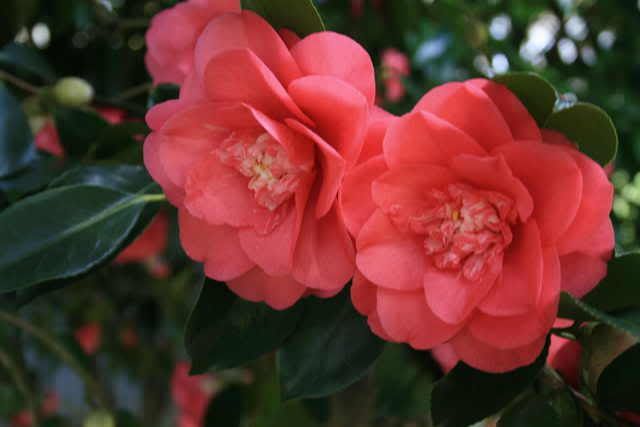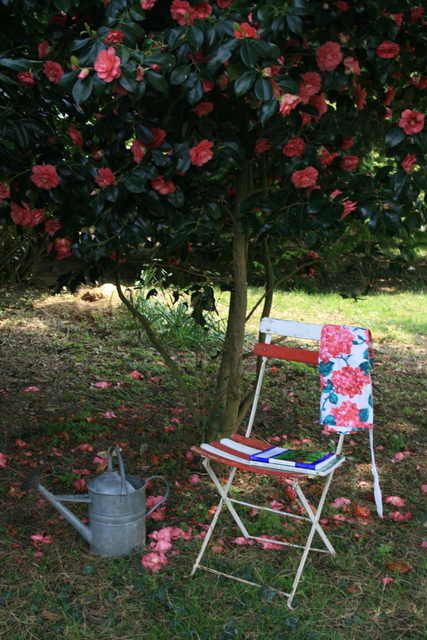 The chickens are back on the lay....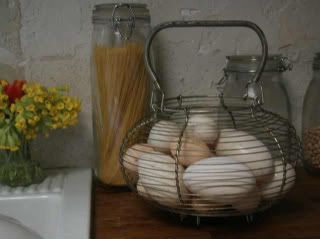 and so are the geese!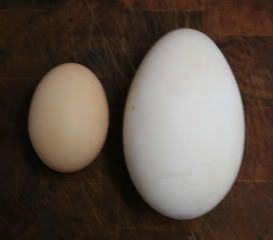 There are lots of Spring treasures to be found....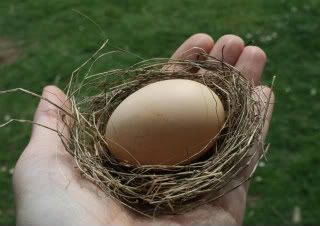 and eggs can be swapped for all manner of lovely things, these flowers came from Monsieur Honesty...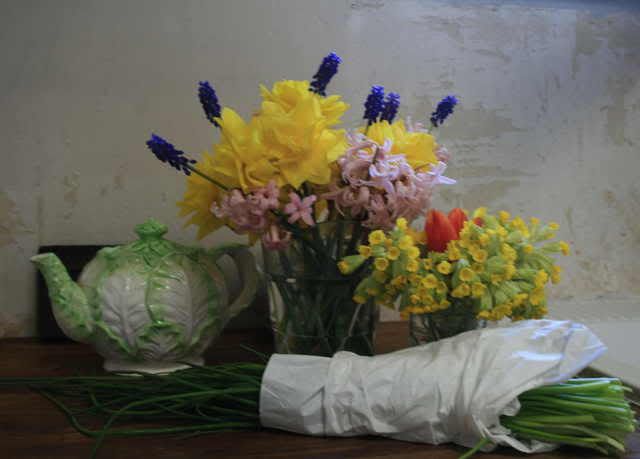 Swapping has taken a backseat whilst I soundly slept and loudly puked my way through the last 2 months. All of my swap partners have been so wonderful and patient, I am ever grateful for the kindness they have shown, and I am SO relieved to finally be sewing again and playing catch up, progress is slow but sure.

First on the list to complete was the Dotee Doll for Dot. Dot wanted a green and blue dotee, so I chose a Kaffe Fasset fabric from my stash and used lots of twinkling blue and green beads, I started this weeks ago, but only completed it on Saturday! Also, great minds evidently think alike because Dot sent me a dotee made from an almost identical fabric! teehee!
Here she is hanging from the apple blossom....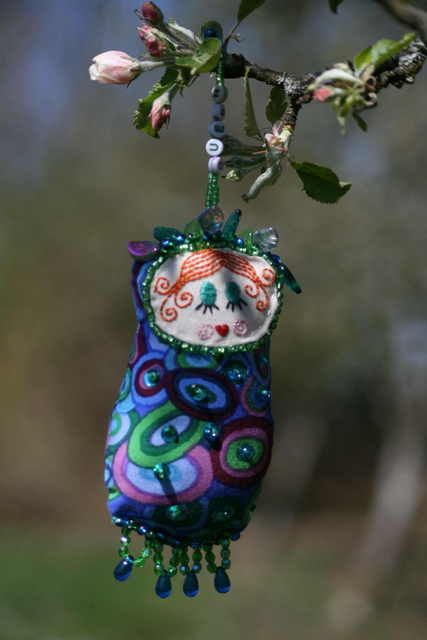 First on my swap-bot list was the 8 week late (eek) Matroyshka Doll swap, here is what I made, 4 evenings of work, the biggest doll is 10" long, these little cuties were so hard to part with...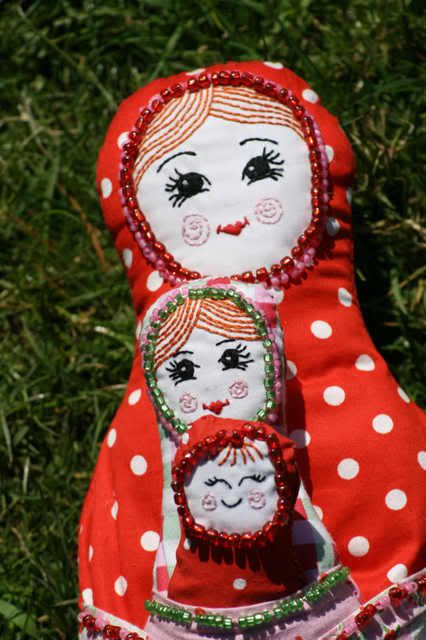 They are now on their way to Zoe in the UK!
Now, must dash, there is still MUCH sewing to be done, more pics in my Flickr! <3