What to do with little fabric pieces? I mean the really little pieces, less than 1", I keep them all, I can't help it. Those little scraps of colourful joy, scraps from the childrens projects, old bedding, scraps of family, scraps of life.
I looked for projects online, but there isn't alot you can do with very tiny scraps, so I stitched them down, on slightly bigger scraps.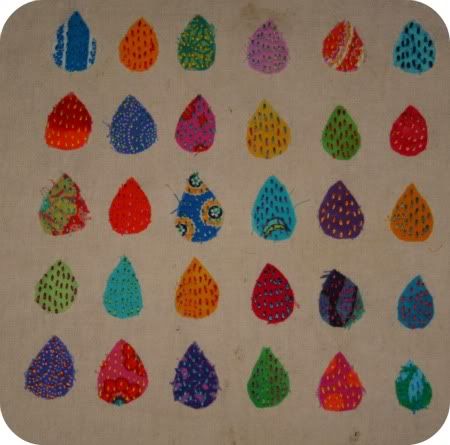 It became quite addictive, a simple kantha stitch, rainbow arteries connecting cloth to cloth, to create new colour and new cloth. I have a pile of these "new" cloths, and I will keep adding to the pile, and maybe one day I will connect those too, and have one big cloth, who knows? There is no plan, the only plan is to keep stitching. I call it scrapplique, it seems fitting, raw edges, no fancy pants precision, just cloth on cloth.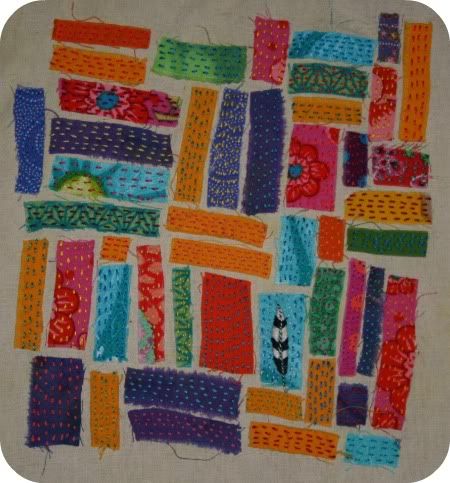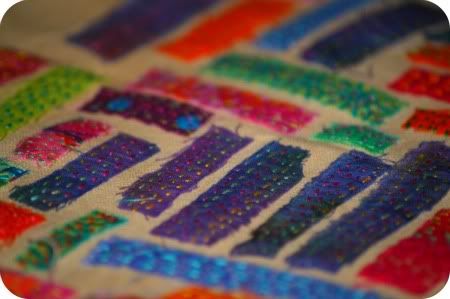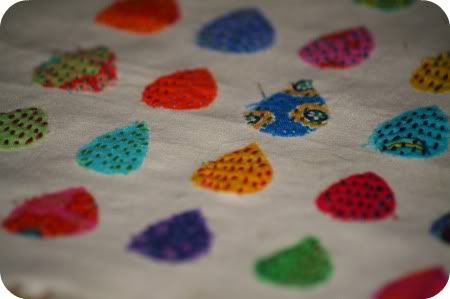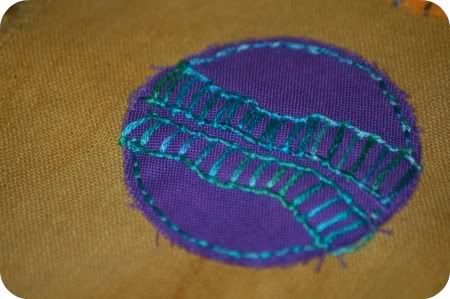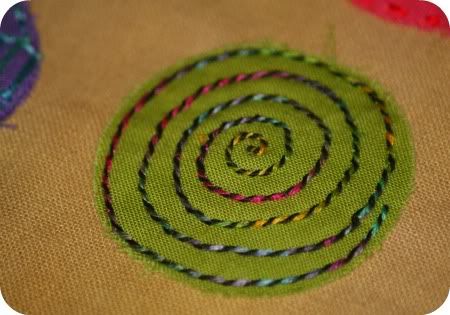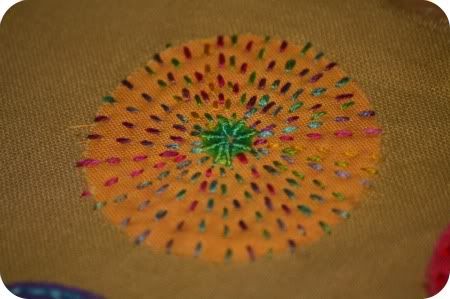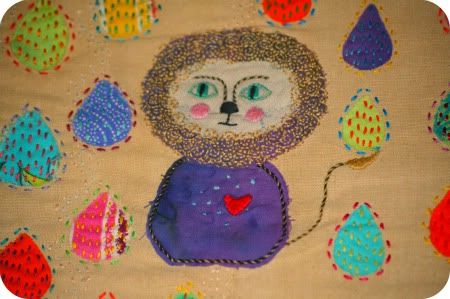 Some of them are gifts, yet to be gifted.
The base cloths are all hand dyed with tea and tumeric, and mostly cut from my old linen maternity pants. I guess those pants were pretty big, I seem to have an awful lot of that cloth.