That's how I feel, like a great rotund egg on legs. Never has the following dedication been more appropriate....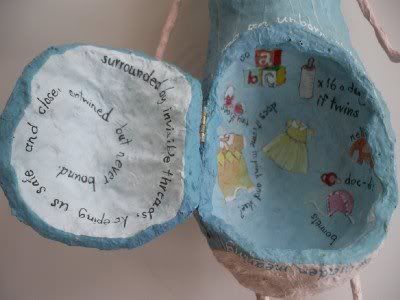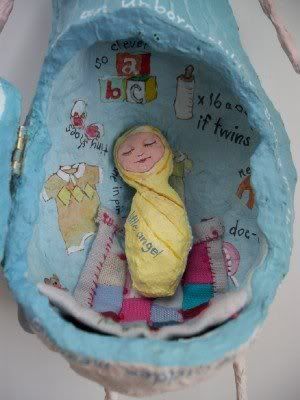 This is the charming work of Green Phoenix, dedicated to yours truly, how sweet is that? FankOoo muchly Miss Phoenix for thinking of me, and my hormonal woes, it certainly brought a smile to my face!

Now I have so so so so SO much to tell you all, lots of super exciting news, but I am very tired and haven't prepared the photos, but I will be back, I promise I will be back, very soon!