Lately my work time doodling has taken on a splodgy organic direction, I am fascinated with the idea of putting things under the microscope and seeing how they look, and translating those visuals somehow into stitch. Of course I don't have a microscope (I need one), but I draw cells, all colours, organic forms, free flowing, I still don't know what it means.
Then today, I found this....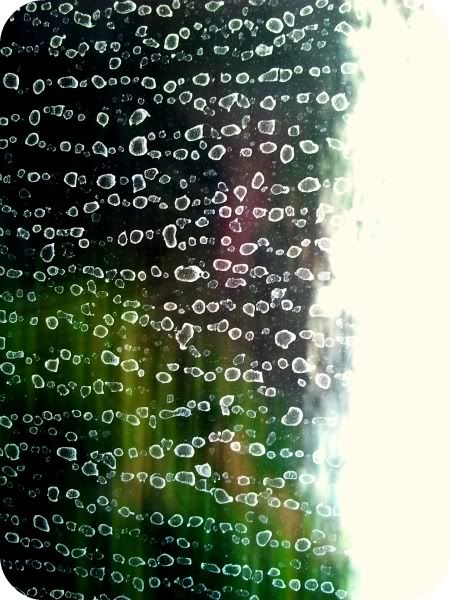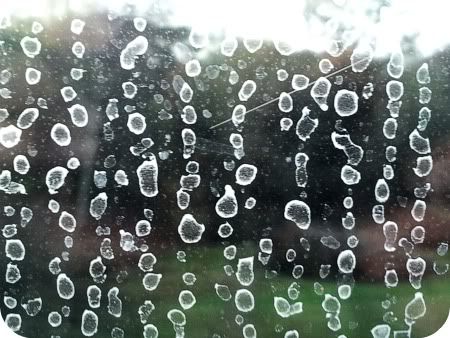 Not cells, but watermarks....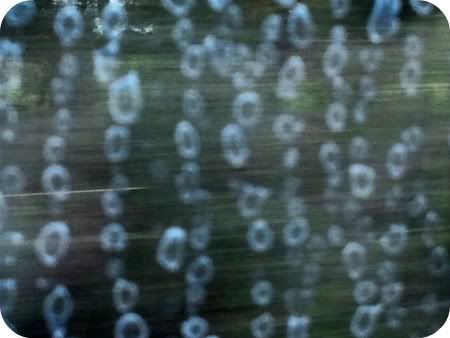 Ghostly when out of focus...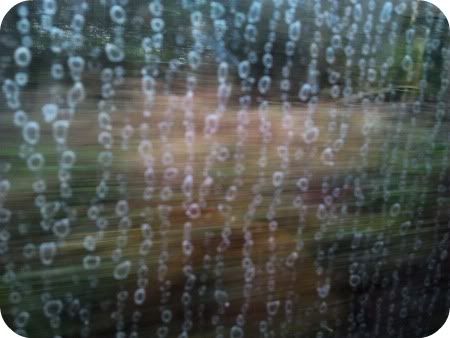 A veil of cells, of sorts...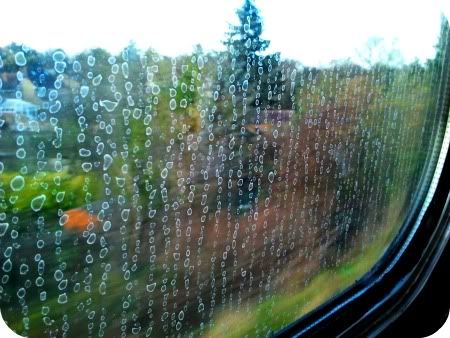 On a window...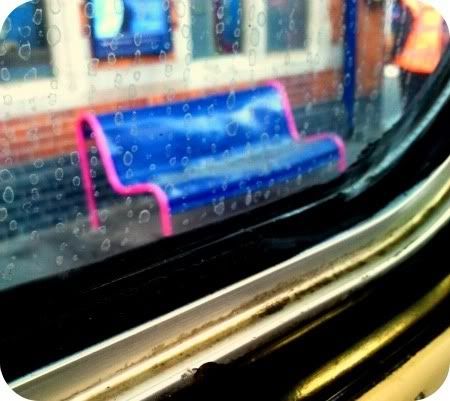 On a Train.... mother natures paint brush.
I took so many photos, until someone asked me what stop we were at, and I realised, I was supposed to get off the train several stops ago.
But I think it was worth it, I can't stop looking at these photos. So many possibilities. Sometimes the most unexpected things inspire the most, and I am wondering how to translate this on to fabric, in stitch, or, with water? colour? coloured water?